Reclaiming Space after updating to Windows 8.1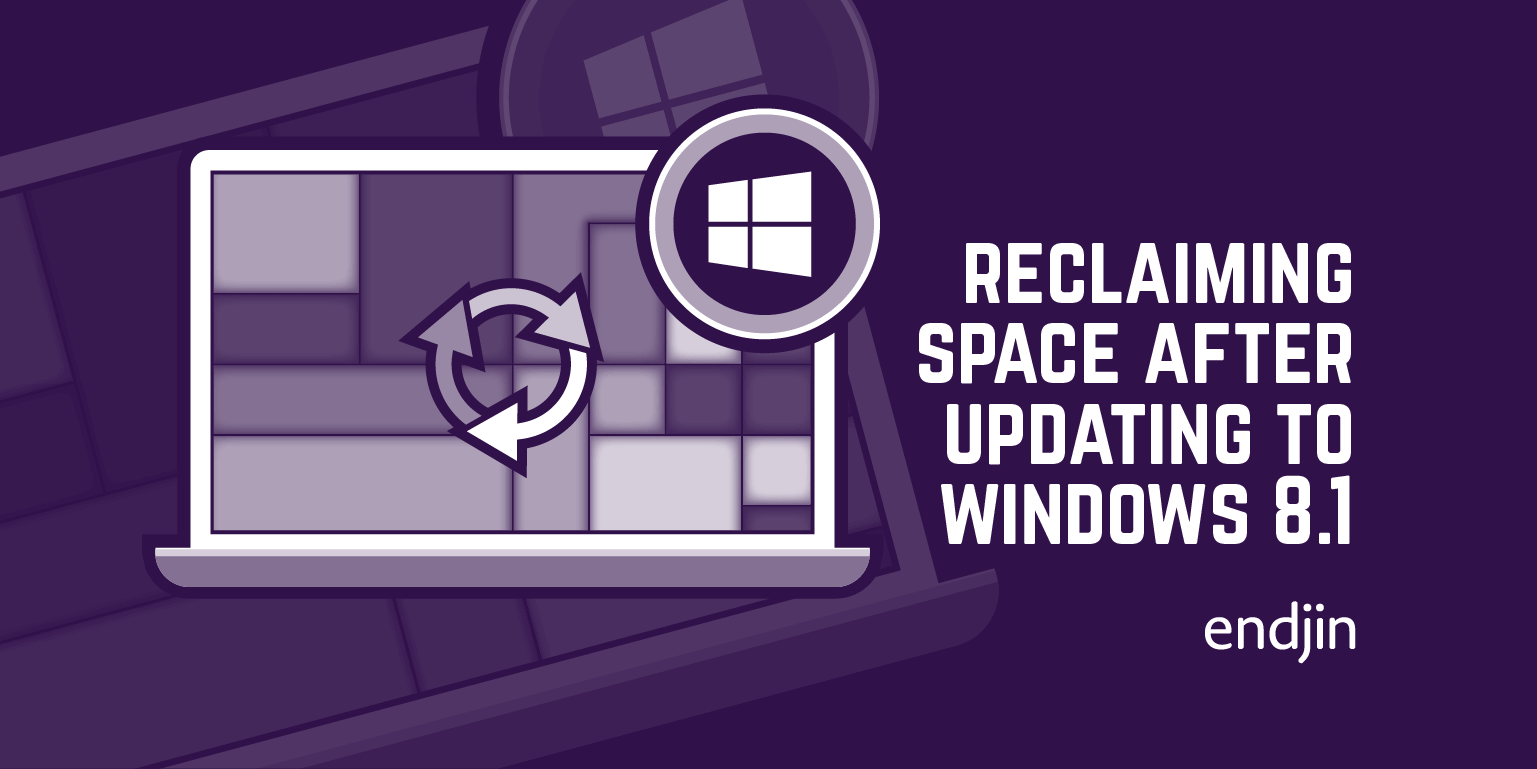 If you've recently updated to Windows 8.1 you may have noticed you have significantly less space on your machine than before the upgrade. Little tell-tale sign is the presence of a Windows.old folder – which suggests that rather than installing a series of updates, 8.1 actually did a full install and migrated your 8.0 installation.
You may not be able to manually delete the .old directory and temporary directors – the best way to clean up is to use the in-built disk clean up tool. Right click on your system drive, select properties, then click the disk clean up button:
Next, click the "clean up system files" button: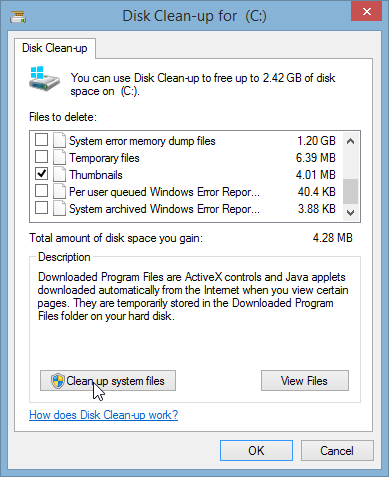 This will display more options such as ""Previous Windows installation(s)" and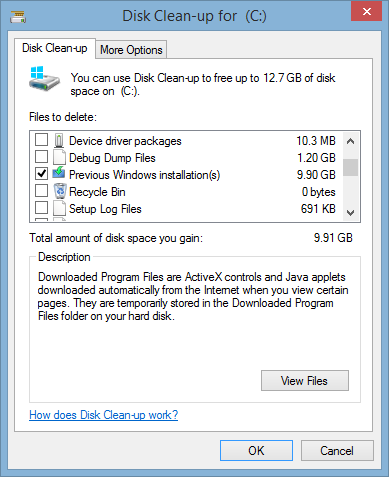 "Windows upgrade log files".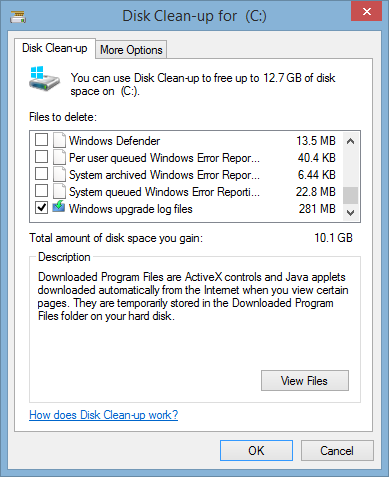 If you are feeling particularly brave – you can also remove your System Restore points and Shadow Copies (do so at your own risk – if you decide to – ensure you have a back-up /recovery plan in place):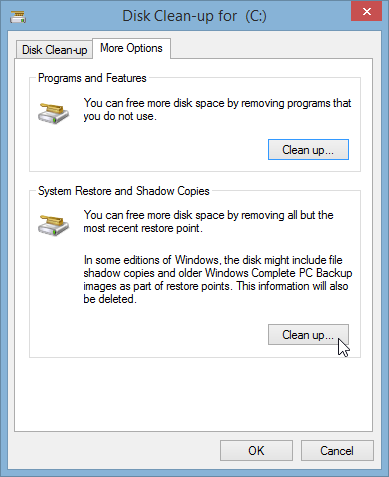 Hopefully with those simple steps you can reclaim ~10GB of space.