We're talking about Cosmos DB at Future Decoded 2017!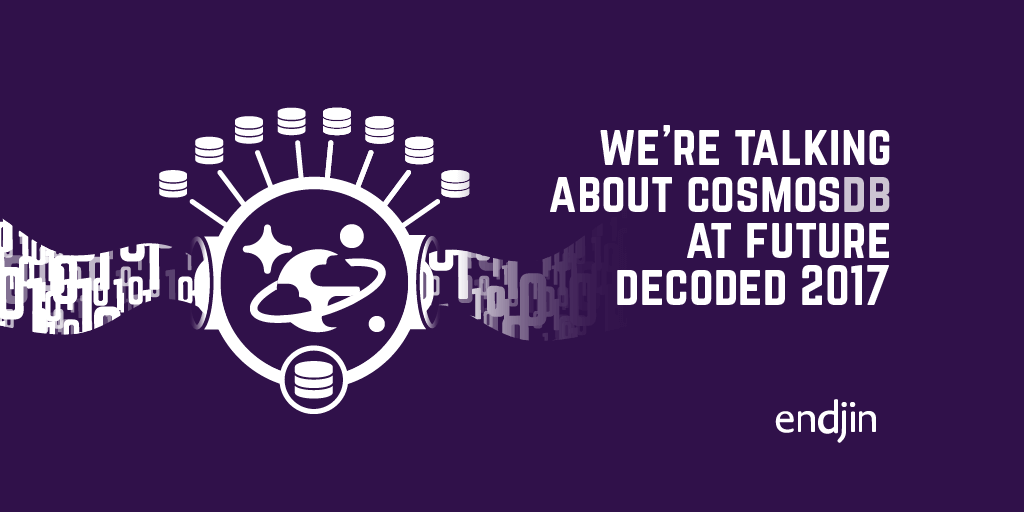 We're very excited to announce that at Future Decoded on 01 November from 11:30 - 12:30 in L3 - Session Room 11, we're going to be sharing our experiences with Cosmos DB!
Co-presenting with Microsoft's Phil Harvey, endjin's Director of Engineering, James Broome and Engineer Mike Larah are going to provide an overview of Cosmos DB; the globally-distributed, secure, PaaS, multi-model, NOSQL database, with enterprise SLAs, encryption, guaranteed latency, and a choice of consistency models.
We're going to show how we put the service through its paces when we built an Aircraft Predictive maintenance system with our partner, Satavia. We will cover the benefits that made CosmosDB the right choice to support a global, mission-critical application, and we'll run a live demo of the solution and how it's operationally managed, then deep dive into architecture, code, queries, and visualisations.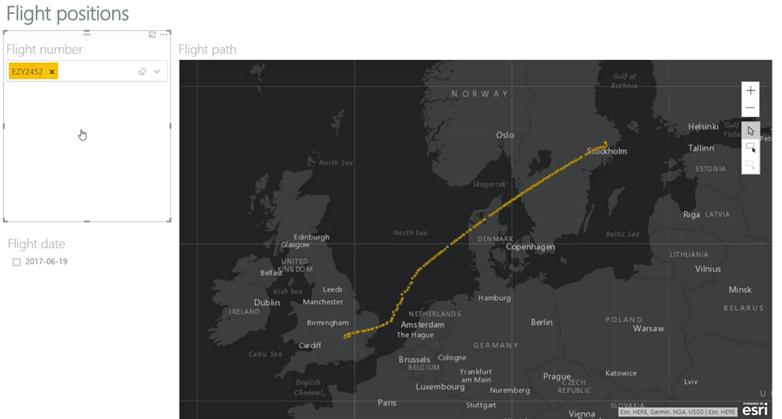 To add the session to your calendar, go to the official Future Decoded session page, and click the "Add this session to my agenda builder" button. See you there!