Endjin is a Snowflake Partner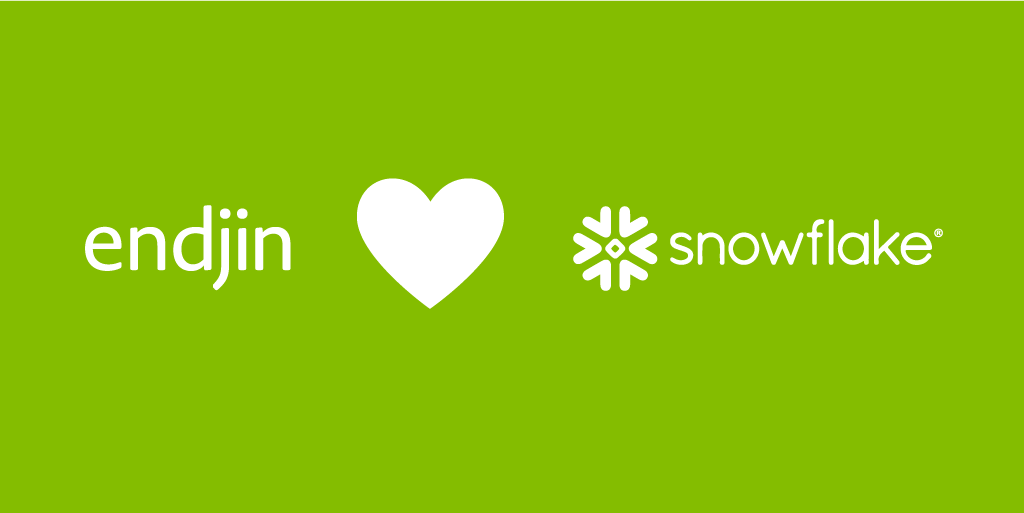 I've very pleased to announce that endjin has become a Snowflake partner. This fantastic "designed for the cloud" data platform redefines what a data warehouse can be in the age of cloud. With features such as data sharing, usage based billing, and availability on Microsoft Azure, it has won our hearts.
Over the last three years, we've been helping many customer build Data Lakes / Analytical Platforms / Operationalize Machine Learning workloads, and we're constantly searching for new technology that helps deliver value. Snowflake ticks so many boxes. We're currently integrating it into our Modern Data Platform Blueprint & our endjineers are in the process of becoming Snowflake certified (Jess Panni was the first to become certified earlier this year, as he was a guinea pig for the exams).
To launch our partnership, we've created & open source'd a Snowflake Connector for Azure Data Factory, to help you get data into, and out of Snowflake.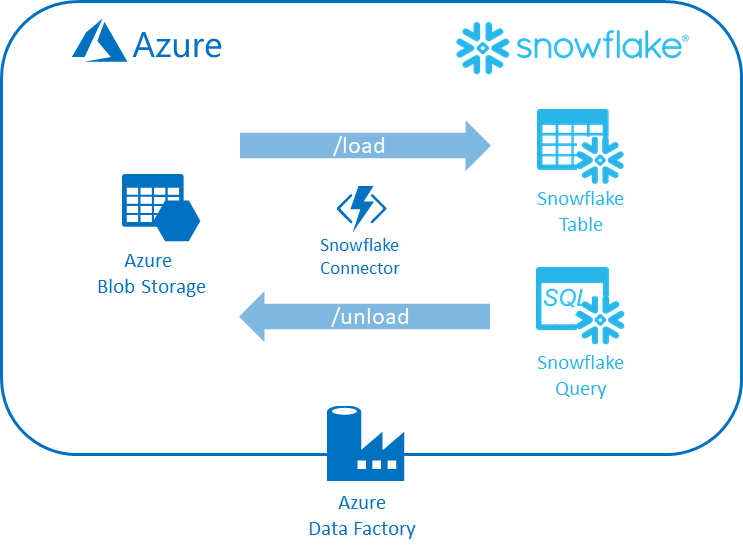 You can get find the code on GitHub. If you'd like to know more about Snowflake, please get in contact.