Howard van Rooijen's 7th renewal as an MVP for Azure and Developer Technologies.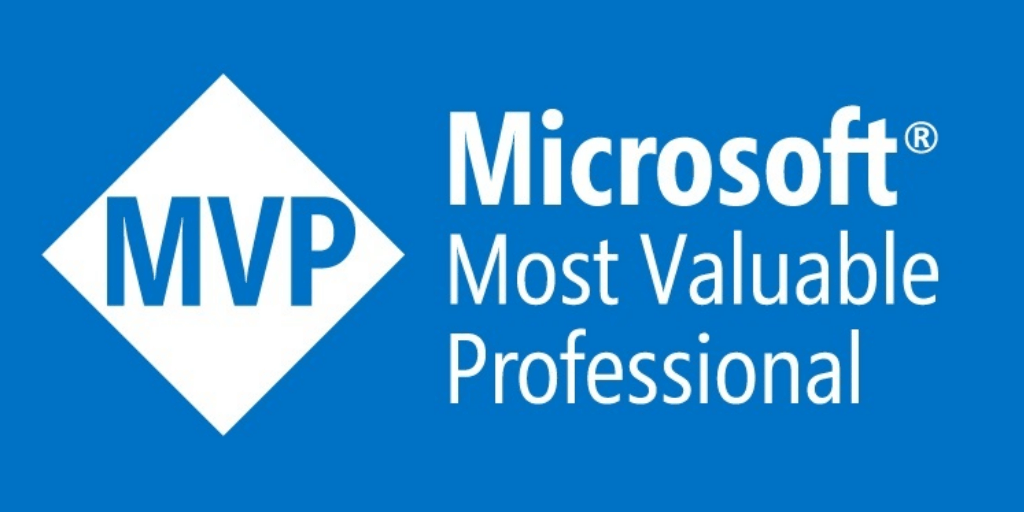 Endjin co-founder, Howard van Rooijen, has been renewed as a Microsoft Most Valuable Professional award for 2022; his 7th year as a MVP.
For the past 6 years he has been recognised in the Azure category, due to his work on the free Azure Weekly newsletter, which he has been publishing since 2014, and contributions to various Azure Product Groups.
In 2022 he has also been recognised in the Developer Technologies category, for the first time, for his work on the open source Reaqtor project, and collaboration with the .NET Interactive Notebooks, and System.CommandLine engineering teams.
Howard is also a member of the Sponsorship committee of the .NET Foundation.