Ian Griffiths is an Microsoft MVP (again).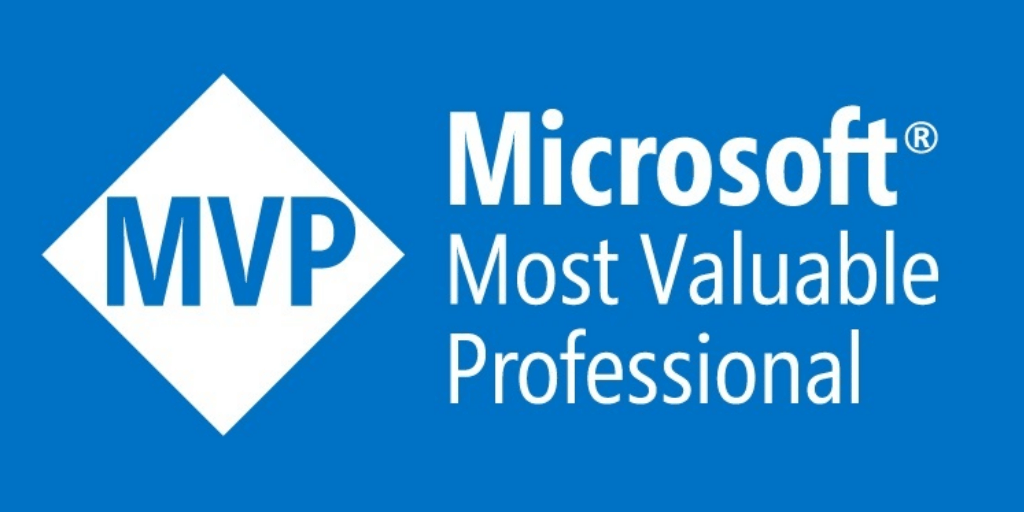 Endjin Technical Fellow, Ian Griffiths, has been awarded a Microsoft Most Valuable Professional award for 2020 in the Developer Technologies category.
Ian was a MVP between 2003-2014, but getting married and having children meant that his community contributions have taken a back seat for the past 6 years.
2003 - 2008: C# MVP
2008 - 2009: Client Application Development MVP
2009 - 2010: Windows Client App Dev MVP
2010 - 2014: Windows Platform Development MVP
2020: Developer Technologies MVP
Since joining endjin, Ian has written & published Programming C# 8.0 by O'Reilly Media, given a number of talks, the latest being C# 8.0 Nullable Reference in Practice at the .NET User Group, he's be very active blogging about all things C# & high performance computation, and is endjin's Technical Advisor to the Technical Steering committee of the .NET Foundation.
As you can see, the award is well deserved!
Congratulations Ian!