Meet Charlotte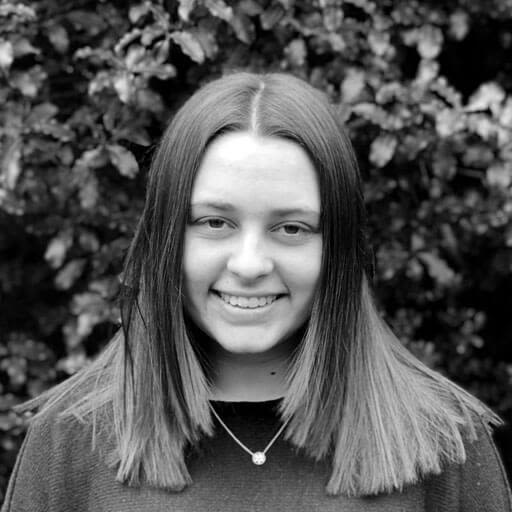 Charlotte was seconded to endjin from September 2022 until August 2023 for her Industrial Placement year, as part of her BEng in Computer Science at the University of York.
She was part of the summer 2021 internship cohort, and worked on creating a synthetic customer data generation tool to create statistically accurate "fake" data which could be used to create large volumes of realistic data for testing scenarios for endjin's customers.
During her year-long Industrial Placement at endjin, Charlotte focused on the adoption and roll out of the OpenChain ISO 5230 international standard for open source compliance across endjin's open source estate.
For her final year project at University, Charlotte will build upon the work of her Industrial Placement and implement OpenChain ISO/IEC DIS 18974 - the industry standard for open source security assurance programs.