Meet Elisenda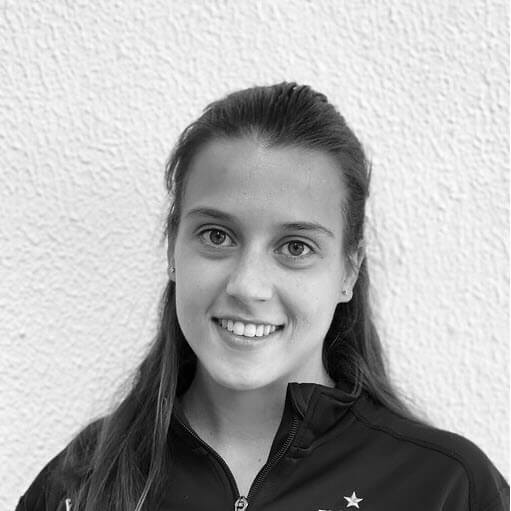 Elisenda was an Apprentice Engineer from 2021 to 2023 at endjin after graduating with a mathematics degree from UCL. Her passion for problem solving drove her to pursue a career in software engineering.
During her time at endjin, she helped clients by delivering data analytics solutions, using tools such as Azure Synapse, Databricks notebooks, and Power BI. Through this, she also gained experience as a consultant by delivering presentations, running customer workshops, and managing stakeholders.
Through her contributions to internal projects, she gaines experience in web development in ASP.NET, contributed to the documentation of the Z3.Linq library, and formed part of a team to develop a report to explore global trends in wealth & health.
During her training as a software engineer, Elisenda wrote a number of blog posts on a wide range of topics, such as DAX, debugging NuGet packages, and dependency injection. She has also become a Microsoft certified Power BI analyst and obtained the Green Software for Practitioners certification from the Linux Foundation.