A roadmap for growth & exit based on best-of-breed engineering practices.
CEMAR is an online Contract Event Management And Reporting tool for NEC© and FIDIC contracts, administering some of the UK's biggest infrastructure portfolios across nuclear, rail, highways, utilities, aviation, and government.
The CEMAR platform has grown rapidly in response to increasing business demand, such that strategic investment was required to ensure the underlying technical architecture, and supporting tools and processes would continue to scale with the projected pace of growth.
In 2017 CEMAR sought out the experience and expertise of endjin to identify and troubleshoot performance issues that were impacting SLAs, and once they were resolved, to establish a strategic roadmap to deliver a transformation of the platform, people, and processes to allow the business to react quickly in line with future demands.
With a rapidly growing market share for our SaaS NEC Contract Management Tool, we increased R&D investment and focused on reviewing our principle architecture. Endjin assisted in re-modelling strategic elements of our technical roadmap in parallel to streamlining our DevOps procedures, providing future readiness, increased efficiency, to support our exit to the thinkproject group.
The initial step was to establish DevOps engineering practices to allow the team to work quickly whilst still maintaining quality. Endjin helped CEMAR to configure Azure Monitor, and to implement Continuous Integration and Continuous Delivery pipelines using Azure DevOps to fully automate the build and deployment of the core platform, as well as rolling out Git and Pull Request tooling and processes for consistent and reliable developer workflows - from feature development to production.
Alongside this, an application-wide code and architecture review was performed to identify the best approach for handling the increased workloads and future enhancements that the business was expecting, and form the technical roadmap for the team.
Endjin have continued to act as a trusted advisor to CEMAR as they progress on this journey, providing advice and recommendations at key decision points. With a roadmap in place, a solid foundation of best practice tools and processes, and an ongoing partnership with endjin, CEMAR is ready for the next phase of its growth.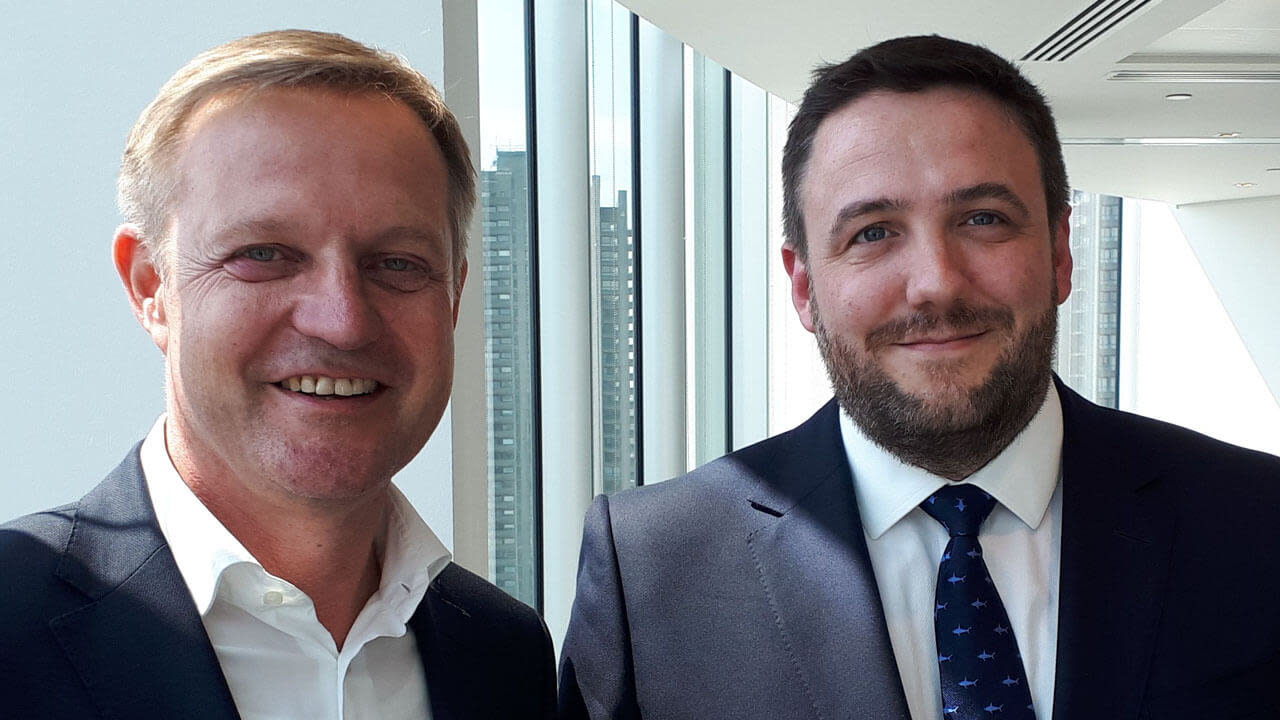 In May 2018 CEMAR was acquired by Think Project! for an undisclosed sum.