Transforming the 100 year old start-up.
Since 1921, Hymans Robertson has provided independent pensions, investments, benefits and risk consulting services, as well as data and technology solutions, to employers, trustees and financial services institutions.
In 2013, Hymans Robertson partnered with endjin to start their journey to the cloud, initially because they were embarking upon the development of a new proposition - the Guided Outcomes (GO) platform - which required more computational power than their existing on-premise data centre could support. Following endjin's cloud adoption process, the first step was to assess the regulatory requirements Hymans Roberson operated within. We developed the Cloud Adoption Risks & Mitigations Analysis Swiss Cheese Model in partnership, to identify potential risks and put multiple controls in place (technology, process, people) to prevent those undesired outcomes.
As Guided Outcomes operates on personally identifiable information (PII), encrypting data at rest in the cloud was identified as a key risk that would need to be mitigated in order for the Firm to sign off on Azure adoption. Endjin ran a series of experiments using Azure SQL Database and Azure Key Vault to prove how data could be securely encrypted, stored, queried, backed-up, and restored. Based on this experience, Hymans Robertson provided valuable feedback to the FCA's FG 16/5 - Guidance for firms outsourcing to the "cloud" and other third-party IT services.
Partnering with endjin really de-risked adoption of Microsoft Azure within the firm.
With Azure adoption signed off, endjin helped the GO engineering team adopt Azure Service Bus and built a Proof of Concept reference architecture for doing distributed computation of the GO models, while offering the Architecture team weekly Brain Trust sessions to help evolve their thinking about distributed systems & big compute.
Endjin also worked with the leadership team to produce a software and New Proposition Development strategy whitepaper, which led to the creation of software Portfolio Governance and an internal "InnovationHub" group to assess and invest new propositions generated within the firm.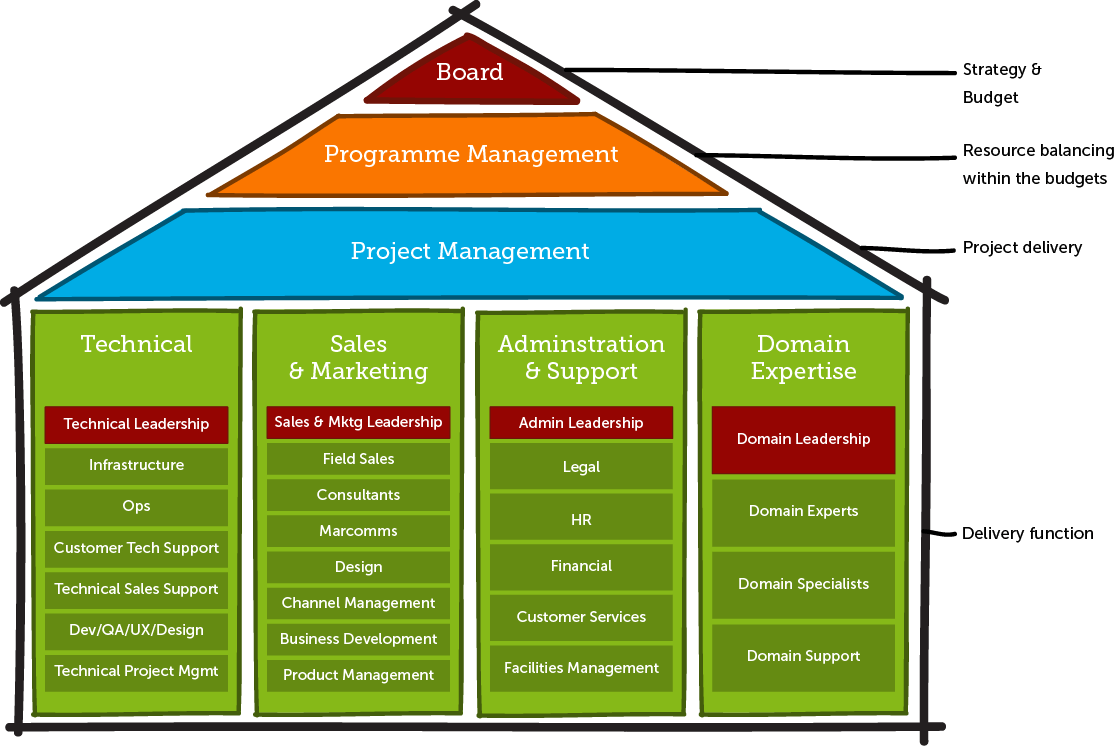 As the partnership grew, endjin were involved in a number of projects: from the development of The Brain, a client facing hub for all of Hymans Robertson's products and services, to providing proof of concepts for a DevOps process for hosting actuarial models written in the R language, in Azure Machine Learning Studio and DeployR.
At first, endjin don't look cheap. In hindsight, delivery was faster, higher quality & less stressful with comparable total spend.
In 2015, Microsoft invited Hymans Robertson & endjin to co-present at the Microsoft Future Decoded conference about the cloud adoption journey thus far in a session called "The 100 year old start-up: Embracing Disruption in Financial Services". In 2016, Hymans were invited back to talk about their IT Modernisation, device strategy, and journey to the cloud.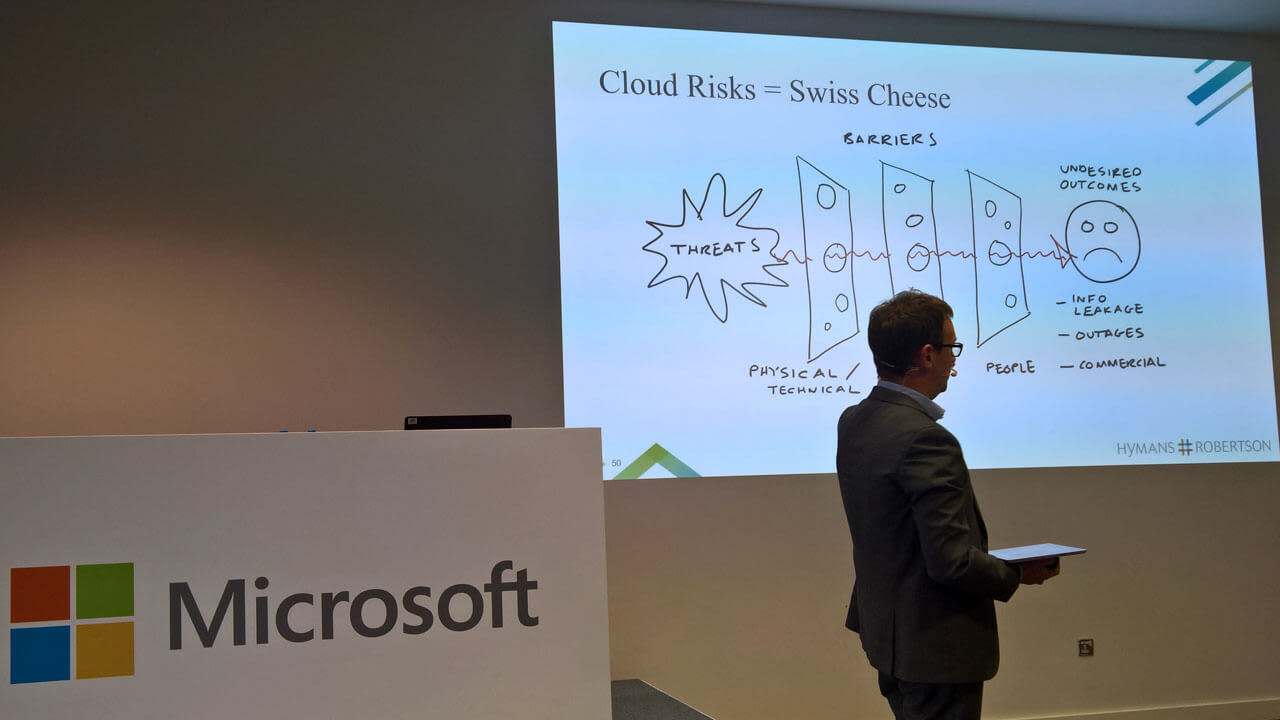 As time progressed, new Azure Services became available which could be used to evolve and improve the now award winning Guided Outcomes platform; migration to Azure Batch enabled larger scale and reduced the support & maintenance and operational overhead, while adoption of Azure Data Factory and Power BI reduced the expert human effort required to validate the output of the Guided Outcomes models.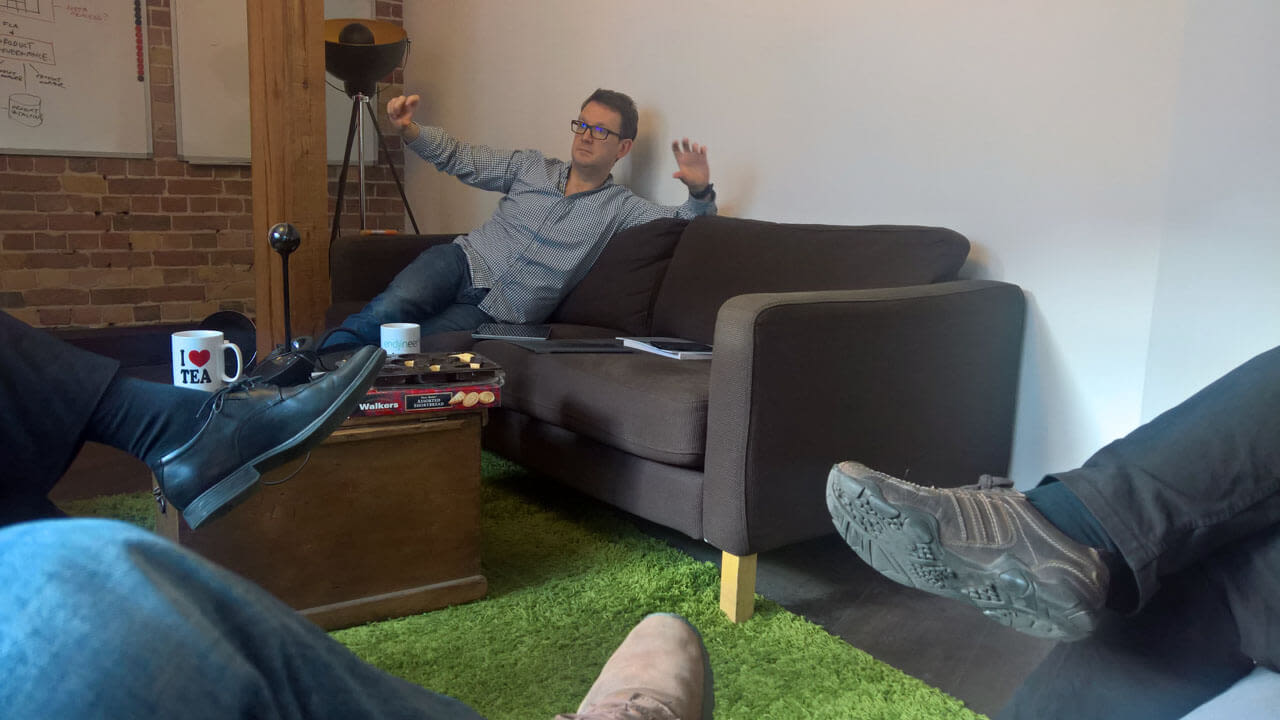 In 2017, endjin were engaged to run an Process Efficiency & Scale assessment of the IT Apps Team, who are responsible for long term support and maintenance of much of the software portfolio. Endjin, then helped Hymans Robertson perform an API Maturity Matrix Assessment, to help them understand the investments and changes required to embrace the API & Algorithmic Economy, as the next step in their Digital Transformation.
In 2019, endjin ran a 4 week experiment to see if modern data wrangling and data science techniques could improve a 25 year old data onboarding process. Using the Microsoft DataPrep SDK for Python, and Jupyter Notebooks, the process was reduced from 6 weeks to 90 minutes. This proved to be such a revelatory experience that the CTO decided to study for a MSc in Artificial Intelligence and Applications at the University of Strathclyde.