Azure PaaS adoption reduces IT burden
i-movo is the UK's leading secure digital voucher system, having processed over 20 million transactions worth in excess of £400 million. The service enables vouchers to be distributed by SMS, email, direct mail or mag-stripe card, and are accepted by over 60,000 retailers as a trusted form of payment.
We're a tiny company, but we deliver a robust service to large organisations like The Guardian, and The Department for Work and Pensions.
With core systems running on virtualized private cloud infrastructure and a small development team i-movo were spending too long on infrastructure concerns and not enough time building features. They hoped that by migrating to Azure they could streamline operations and given them a platform for innovation.
Endjin helped us step into the modern era. We've gone from worrking about operating servers, to focusing our efforts on being Fintech innovators.
As an FCA regulated business i-movo needed a watertight strategy so turned to endjin for their extensive experience helping financial services organizations migrate to the cloud.
Endjin's approach ensured we had all the bases covered; not just in terms of technology, but people, processes, and most importantly security.
Endjin ran a series of cloud migration activities and workshops to uncover risks, identify migrations and formulate a clear migration plan. At the same time endjin provided the DevOps processes and tooling including a security hardened cloud-native solution blueprint.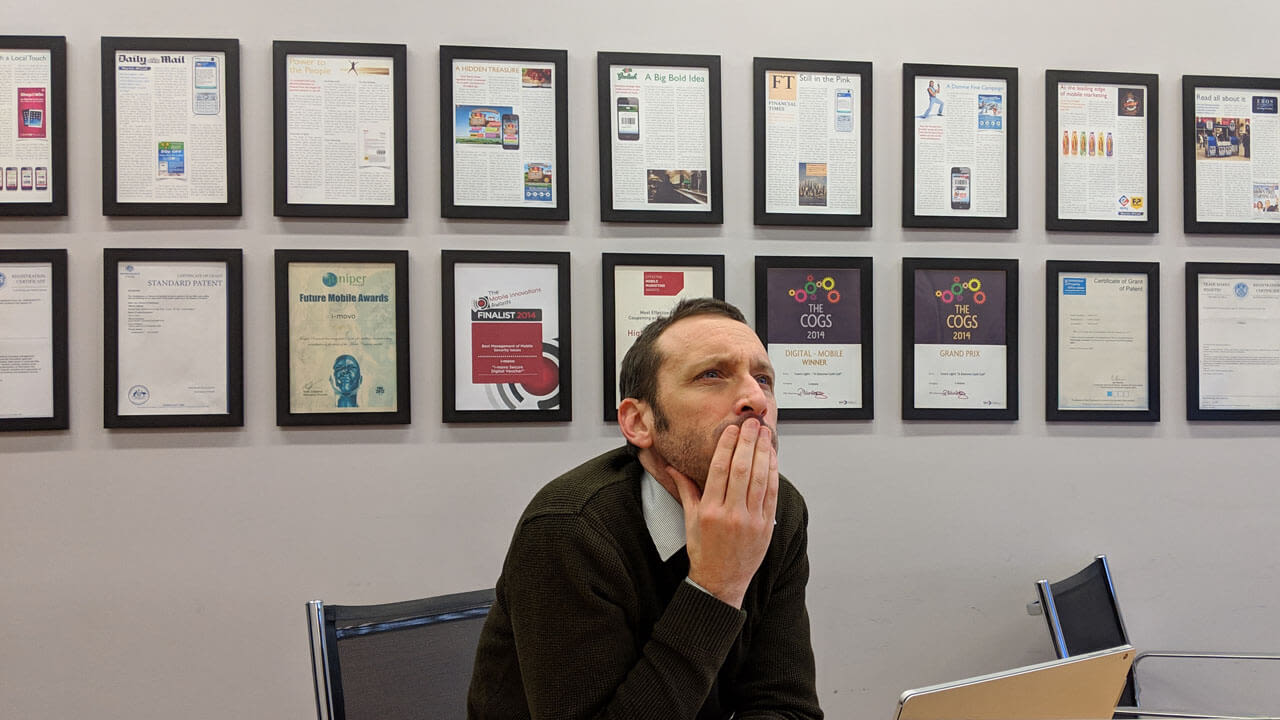 With endjin's expert guidance, i-movo were able successfully migrate their core systems to Azure in full confidence. They are now benefiting from improved security, greater scale and lower cost of ownership which they are re-investing in new features and innovation.
We can now spend our time and energy finding new opportunities and building new relationships, confident that our platform can scale to meet any challenge.